We're here for you!

From equipment installation to daily maintenance, to operational reports our team oversees everything.
By being diligent in keeping detailed service records for each customer, our customer service representatives work with field technicians to help identify problems before a machine stops working,
24/7 Remote Monitoring
Real-time diagnostics constantly monitor the machine for technical problems, as well as the coin in the vault. This collected data is then relayed to our team for analysis and dispatch, streamlining any service need.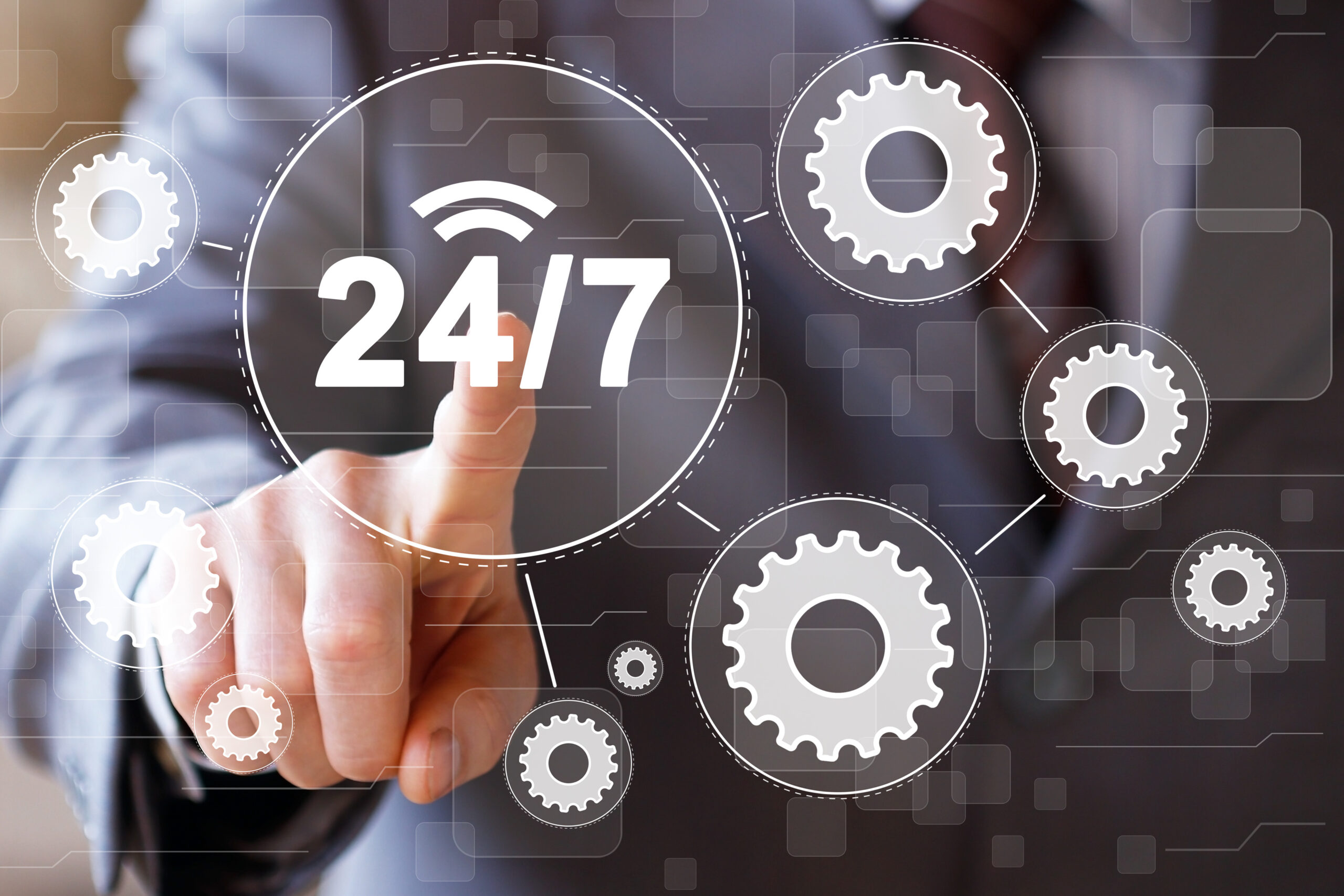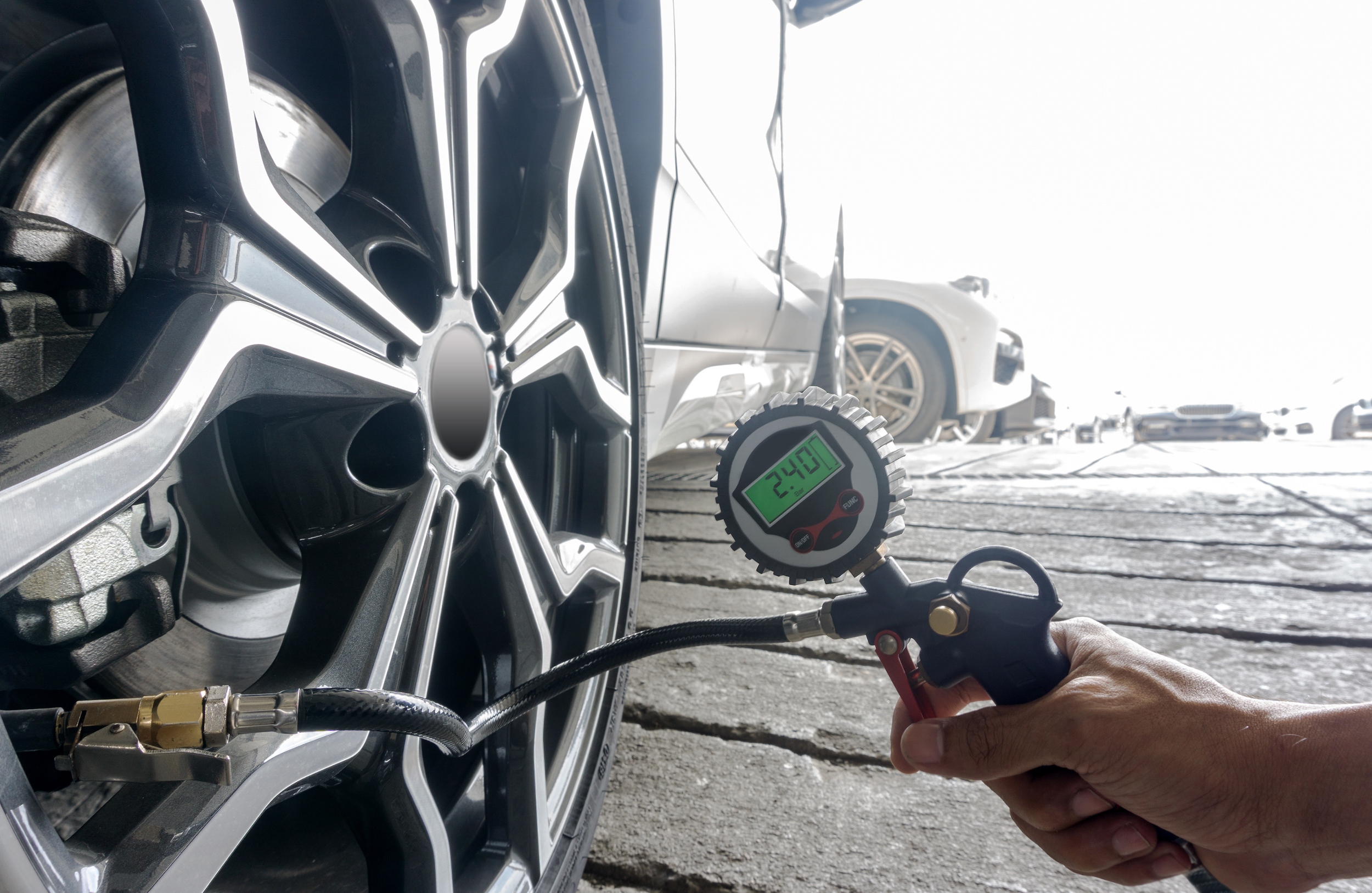 Digital Air Technology
The latest technology in digital calibration measures and auto-calibrates tire air pressure allowing customers to service their vehicles with confidence.
Payment Flexibility
Air Vacuum World Service offers its customers an array of payment options with coin, credit & debit transactions along with digital payment options via phone.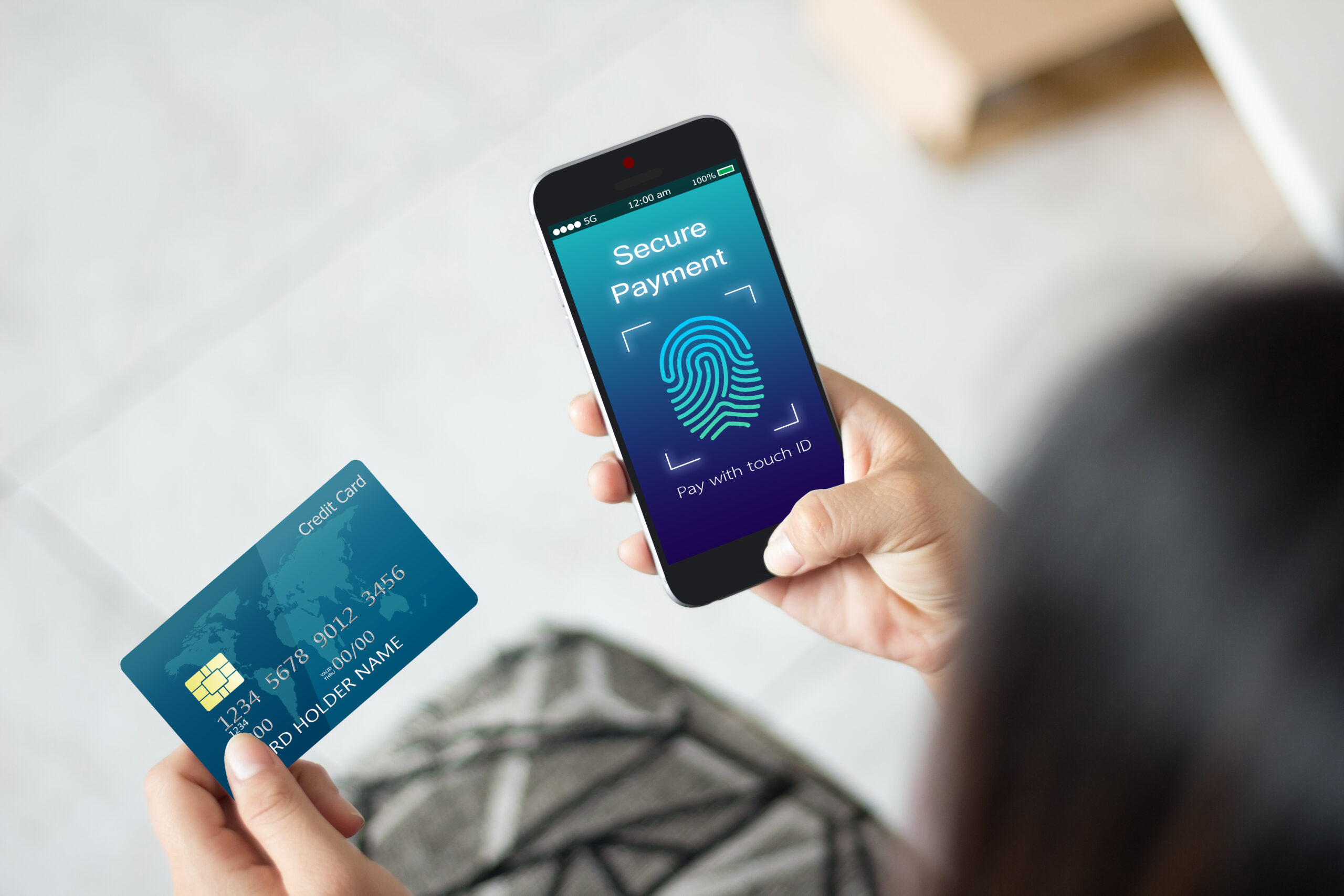 How can gas stations make more money?

Gas is lower profit bait for the higher profit impulse purchases. Air Vacuum or Tire Inflations machines will attract car, motorcycle and bicycle owners that can make a purchase in your grocery store.